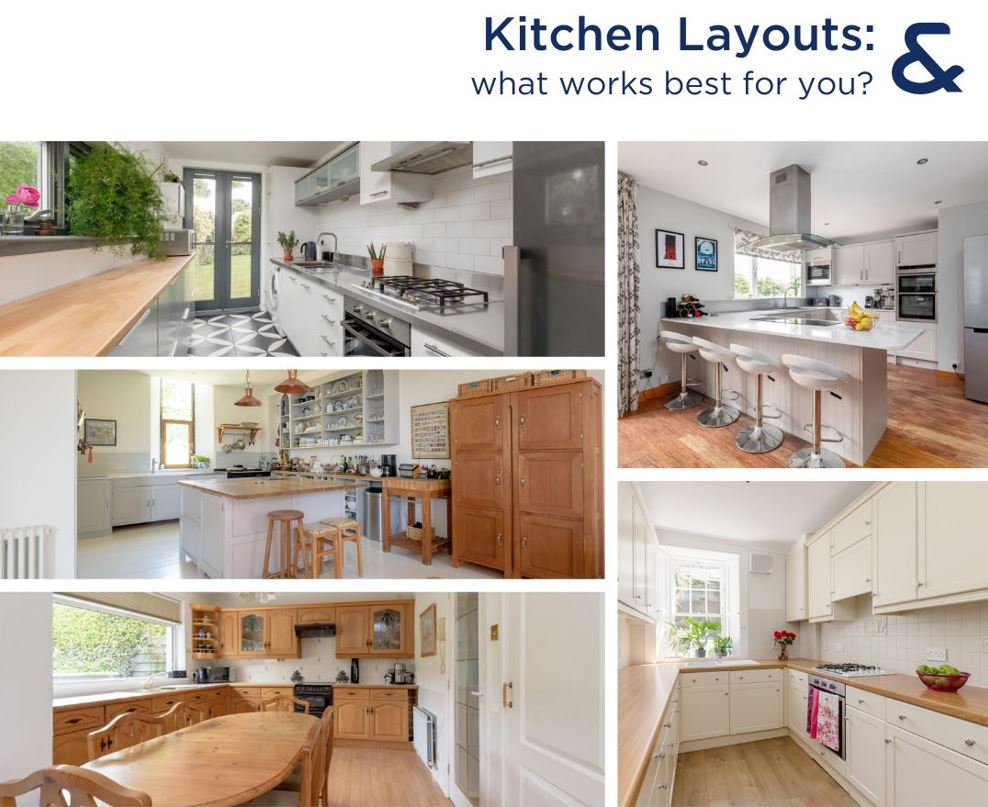 Thinking of installing a new kitchen in your current property or looking for a new home with a better kitchen layout? Diane Jennings, Director, Property Sales at Simpson & Marwick gives you her expert advice on the best kitchen layouts for your family's needs.
The kitchen, in most properties, really is the heart of the home especially for families. It's where everyone gathers to eat, cook, do homework, chat about their day and often socialise with friends.
Therefore, choosing the right kitchen layout is crucial as it should not only maximize space but also increase efficiency and functionality.
Depending on the size of your family, the available space and the intended use of your kitchen, one of following layouts should fit your every need. Whether you opt for U-shaped, L-shaped, galley, island or peninsula layout, make sure your design is not only visually appealing but practical as well.
We have explored different kitchen layouts and identified the ones that work best for families.
Ideal for couples or families, a U-shaped kitchen provides ample storage space with cupboards and drawers all around. The layout also offers plenty of worktop space and room for multiple cooks to work together without getting in each other's way. U-shaped kitchens also work well for families who like to entertain at home.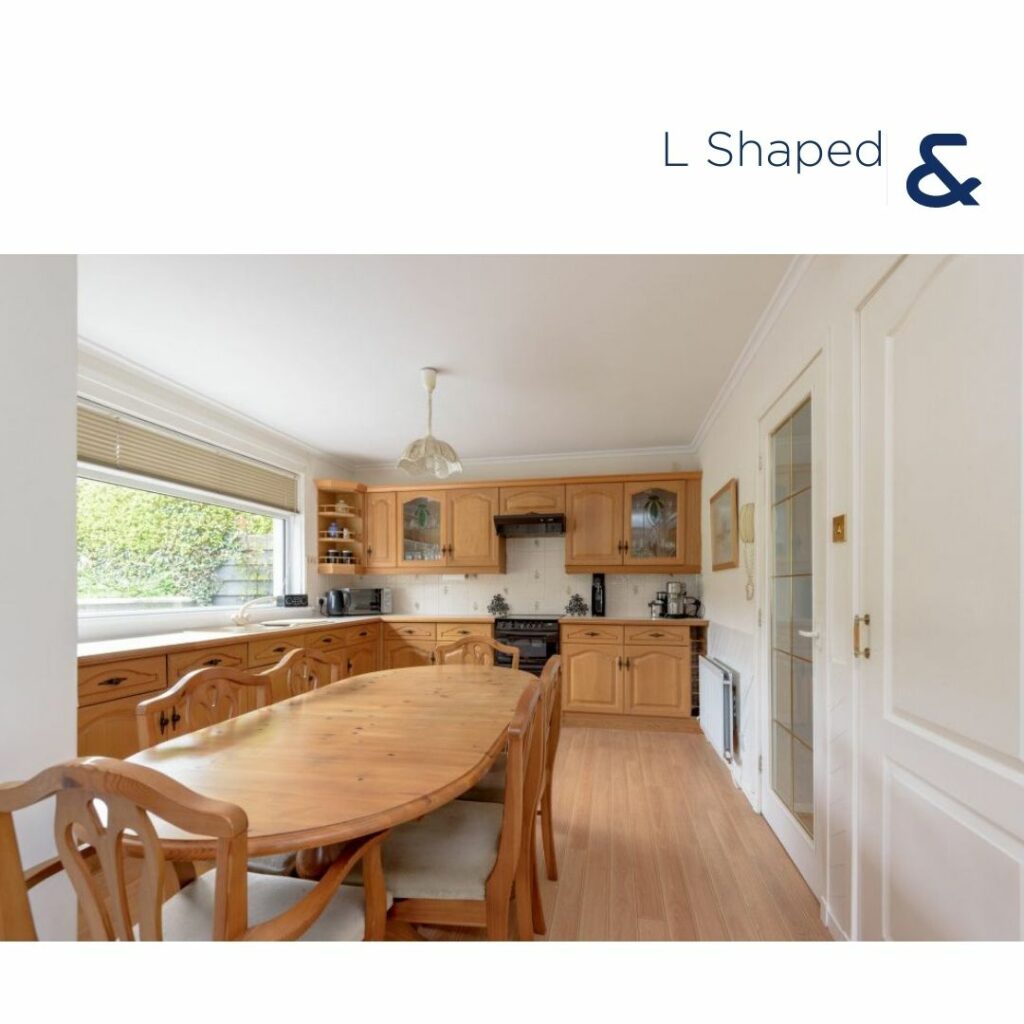 L-shaped kitchens are one of the most popular layouts for families as they provide a lot of worktop space and storage. This layout features cupboards and appliances on two adjoining walls, which allows for an open floor plan. An L-shaped kitchen is great for families that enjoy informal gatherings as it offers plenty of room for company and entertaining.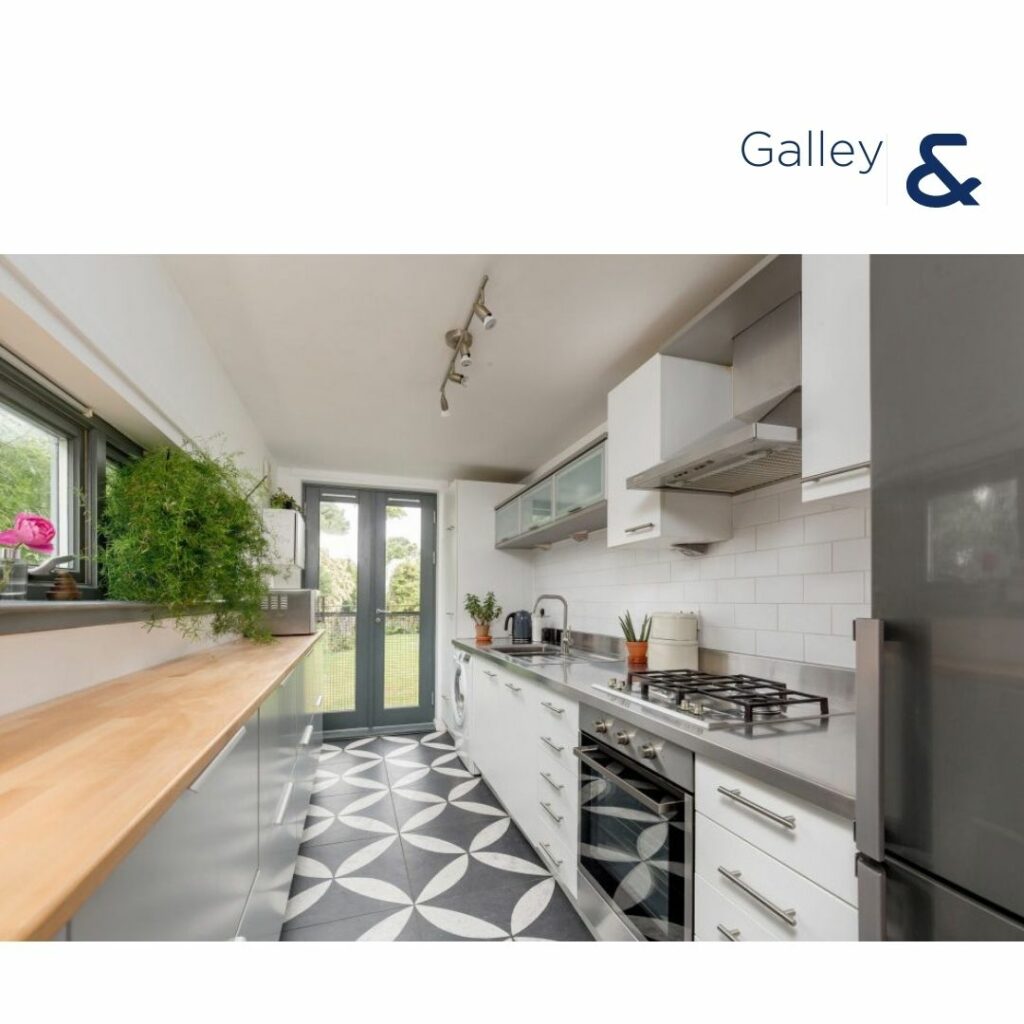 A galley kitchen is one where work surfaces and units are arranged on one or two walls. This is a great choice for smaller families as it maximizes limited space and offers plenty of room for preparing meals. However, it may not be ideal for larger families who need to accommodate more than one person cooking at the same time.
An island layout is ideal for families that love to cook and entertain. An island provides a central workspace that can be used for food preparation, serving, and additional storage. The open layout of the island also allows family members to work together seamlessly in the kitchen. It is especially useful for families with children that need a designated area for homework and eating.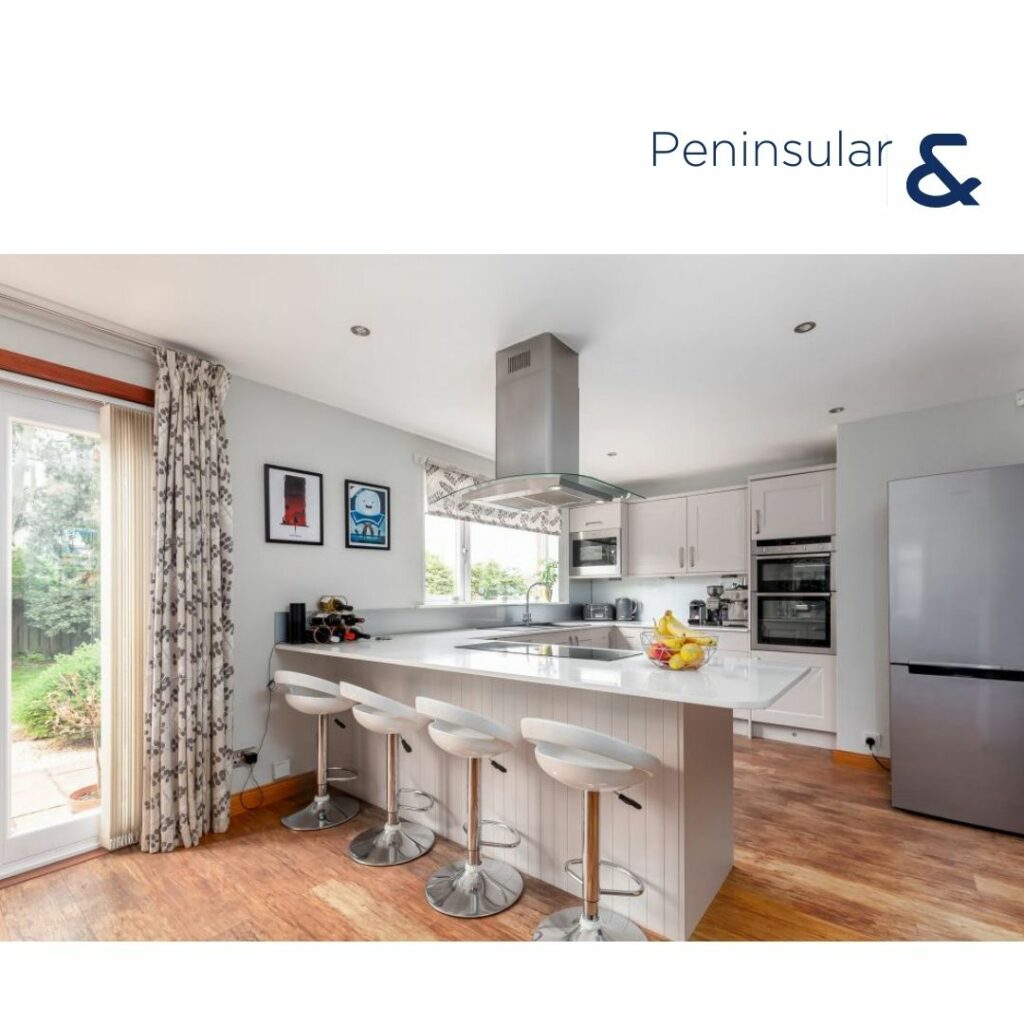 For families that want an open layout, a peninsula layout may be a suitable choice. This design is similar to the island layout but is connected to a wall on one side, making it ideal for smaller spaces. A peninsula layout provides additional storage and workspace while also offering a built-in seating area for family meals.
---
Click here to request a free, no obligation valuation of your home and the chance to discuss the sale and purchase process in more detail, get in touch with Simpson & Marwick who can give you expert advice.